The Benchmark for Job Cuts.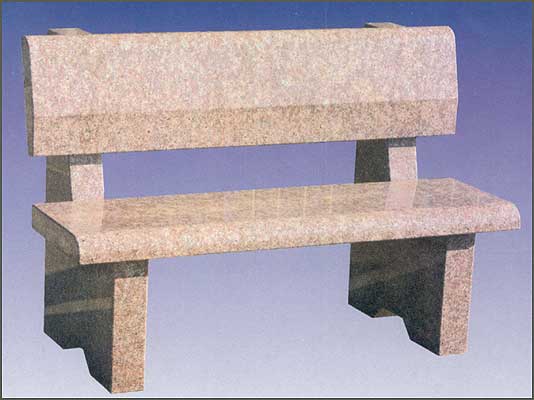 In the crowded field of the economically suicidal, Liverpudlian councils are renown for their ability to rise above the common herd and lead by example.
The local MP is Bill Esterson, an ex-Medway Councillor, who the local population voted into place by a majority of les than 4,000 – a result which surprised some, knowing the predilection Liverpudlians have for supporting those who would bleed the tax payer down south.
The local council are now faced with cutting around 1,000 jobs from their force of low paid public sector workers in order to help cut their budget by 28% after George Osborne cut some of the featherbedding grants they have become used to in the last 13 years of Labour rule.
You might expect the local council to be doing everything it can to minimise this loss of jobs – but old habits die hard.
Last night the council were locked in debate over their latest expenditure:
3 granite benches to be sited outside Sefton market at a cost of £26,000 in order that 'footfall' to the market might rest its backside for a moment
Along with £41,700 on two, two! bronze markers – 'Common sense died here'? – £12,100 on motifs (???) and a further £31,500 on the design, delivery and installation of the 'artwork'.
The total package is £110,000. Sufficient for 9 full time employees on minimum wage – or three oversized backsides to be parked in comfort. It's a no-brainer isn't it?
Guess which option the council voted for?
Yup, that's right – spending £110,000 on 'upgrading' the market area. At least they didn't try to claim it was to forestall terrorist outrages – see Newcastle Council.