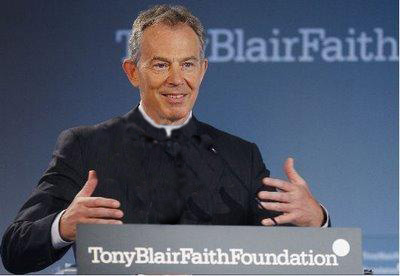 All people that in Britain dwell,
Sing for me with cheerful voice.
The Pope is nearly here, my plans develop well;
Come ye before me and rejoice.
You faithful servants of my Word,
Sing out my praise with one accord,
To worship me with all your might
And keep on pointing out I'm right.
Praise Gay Pride, from whom all agendas flow;
Praise Peter Tatchell, all creatures are below;
Praise Me above your heavenly host;
Praise Human Rights and morals lost.
Defend, O Secularists, self divine,
Advance thou queer freedom, to place divine,
Cut off opponents without ruth,
Deaf to Inconvenient Truth.
Civil partnership for priests,
To Catholic outrage, we march apace,
The Protocol assures my place
The Pope's procession, I will grace.
Raise me, Raise me, Raise me to my rightful place.