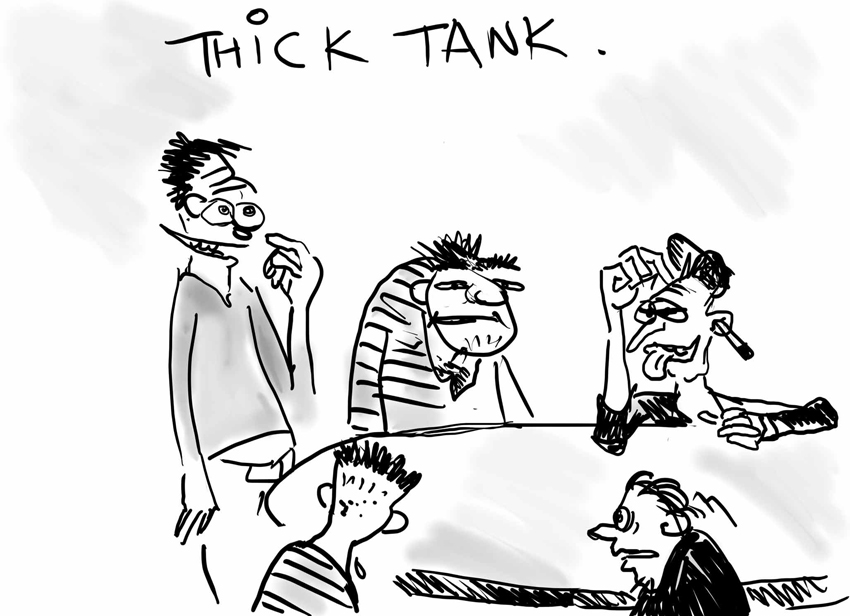 The Raccoon Economic Thick-Tank (RETT) has reported on its representations to the government, on potential additional taxation. A precis of its findings are attached:
1. Having recently sold all our shares in Everest Double-Glazing , and bought a controlling interest in Interior Lighting Systems , the members of the thick-tank were unanimous that the government should re-introduce the Window Tax.
2. A recent survey has revealed there are roughly three billion cats in the UK, many of whom crap in our gardens and have so far evaded our shot-guns, poisoned meat, etc. It is therefore recommended that a Cat Tax be established. Owners of cats will pay up to £1,000 a year for each cat in their household, the exact amount of the tax to be graded according to cuteness. The cuter the cat, the higher the tax. Special penalties would be charged for really-really-really cute "Lolcatz" pictured on the Internet. Failure to pay would mean putting the owner down.
3. A tax on dogs was suggested, but obviously, that would just be stupid.
4. The thick-tank recommended a graduated tax on the transfer and supply of footballers, including transfers between one WAG and another. This will be known as the Slapper Tax. However, a tax credit will be allowed for each goal scored in international matches. (England players need not apply.)
5. There will be a flat-rate Art Tax on art installations such as rumpled beds, over-priced tents and displays of sandbags tossed willy-nilly. This tax will also cover paintings executed with elephant dung, virgin's blood, etc. The members of the tank admitted that they didn't know much about art, but that they did know what they liked.
6. A similar flat-rate tax of… oh, let's say ten grand a throw…to be levied on all rap songs featuring references to mo-fo's, ho's and other fake patois.
7. Finally — sex. It was felt that every single admitted instance of legover-ness should generate a charge to tax of £20, from which Child Benefit could be paid.
Although the sex-tax would be based on admissions within an annual Self-Assessment Return, it was felt that — given the boastfulness of the average man — there would be little tax avoidance, as the results would be published on-line and open for all to see. Taxpayers may well pay more than they strictly should. Therefore, the government should be quids in.
At least, this was the view of the thick-tank's biggest members — the really big , thick , and upstanding members, who were prepared to argue their case by plunging into any controversy, then pressing their points home repeatedly, again and again and again , until they won hands down. They would then have a cigarette, and go to sleep.
We commend the above measures to the House.