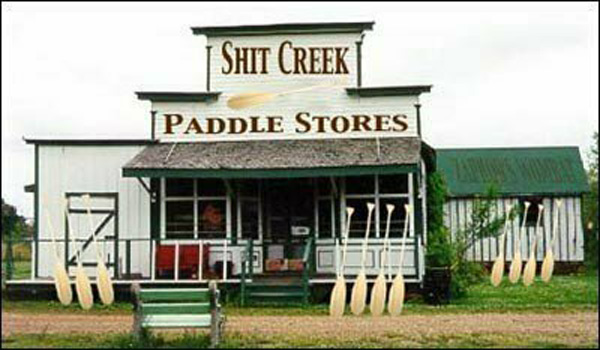 A chilled draught is cooling inflamed passions over in lager country, scene of Gordon's intended 'I saved the World' wedding reception at Copenhagen.
The High Priest has already announced that he will not be personally attending the forthcoming nuptials in front of the excited global warming enthusiasts; Al Gore isn't coming, or isn't going, either way, won't be there.
Berlingkse Media, a Danish group coordinating ticket sales and publicity for the event, said that "great annoyance" was a factor in the cancellation, along with unforeseen changes in Mr. Gore's program for the climate summit. The decision affected 3,000 ticket holders. "We have had a clear-cut agreement, and it is unusual with great disappointment that we have to announce that Al Gore cancels. We had a huge expectation for the event. . . . We do not yet know the detailed reasons for the cancellation," said Lisbeth Knudsen, CEO of Berlingske Media, in a statement posted by the company. [and translated by Babelfish I suspect!]
Copenhagen is now 'Nopenhagen'.
Courtesy of Die Spiegel we learn that the Mayor has written to all the city hotels warning them not to 'arrange sex for delegates', climate change enthusiasts being humourless souls who cannot stand too much excitement.
Not even 'Gropenhagen' then.
Ah! A reprieve from the dismal scene, the city's prostitutes have hit back and are offering a free 'whatever' to anyone bearing one of the Mayor's 'Danish letters'…….
Even the groom's staid Aunty Beeb has been forced to, ahem, mention that our one-eyed son of the Manse may well be standing at the alter of climate change alone, although they did manage to roll out another expert, Professor Andrew Watson, for the 6pm news to say that there was 'no evidence' that the original data had been fudged.
Just the conclusion then?
'Maybehagen'.
It gets worse.
Now the Speaker of the Danish Parliament, host to this reception shebang wake, has come out and said the unthinkable:
"The problem is that lots of people go around saying that the climate change we see is a result of human activity. That is a very dangerous claim," Parliamentary Speaker and former Finance Minister Thor Pedersen (Lib) tells DR. "Unfortunately I seem to experience that scientists say: 'We have a theory' – then that crosses the road to the politicians who say: 'We know'. Who can be bothered to hear a scientist who says 'I have a theory' when politicians go around saying 'I know'" Thor Pedersen says.

"You should say that although we believed in our models, that the temperature would rise from 1998 to 2008, we have to admit that it has not risen. We cannot explain why it has not risen, but we believe we still have a problem. I'm just asking that people say what they actually know," Pedersen tells DR.
Not much chance for Gordon to get his leg over, is there? The Priest isn't turning up, the 'Essential' has failed to rise to the occasion, and the marriage brokers are fighting like rats in a sack.
What's the betting the Groom decides to improve his carbon footprint, and gives the whole thing a miss?
'Jokenhagen'.
h/t to Fluffy Bunny from A Raccoon for some of the links.