Let them Eat Whine and Erections for the Whining Clergy.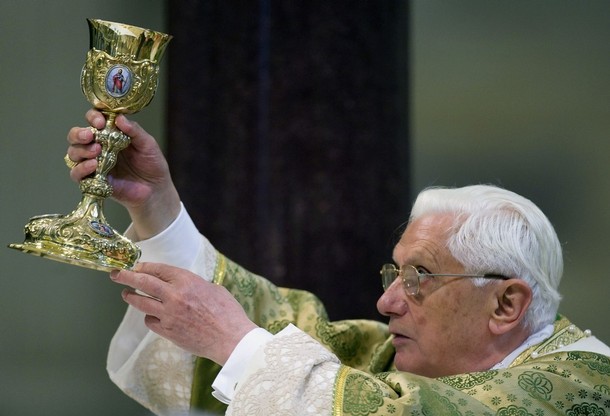 Fresh from whining during 'Alcohol Awareness Week' about the estimated 91,000 deaths that will occur in the next decade due to the over consumption of evil booze, which is apparently an 'unacceptably high death toll' amongst willing participants, the Nanny State is back on the subject of consumption some three weeks later.
The time it is not the State's left hand – the Alcohol and Health Research Unit – which is pontificating, but its right hand – the Waste & Resource Action Programme, in as fine an example of joined up Government thinking as you could wish to find.
It seems that some of us have been sufficiently frightened by the Government propaganda as to our imminent demise if we continue to down a bottle of wine a day to leave the bottle unfinished:
It seems that most people cannot be bothered to finish off bottles or cartons of drink and tip the remainder down the sink instead of storing it in the fridge.
Can't be bothered? We were told not to!
Now we are lambasted for 'pouring £470 million bottles of wine away ever year'. Ye Gods!
Fear not, the Nanny state has a solution.
A 'Waste and Resource Action Programme' spokeswoman said that the organisation was not suggesting that consumers should drink wine […]but said people should freeze leftover wine and use it in cooking sauces and casseroles as part of the campaign to cut the nation's carbon footprint.
Have you got that now? You shouldn't drink the wine, but you must make an effort to eat it.
Elsewhere, Pontificates are whining because the 'competence of erection' handed out by the Vatican as detailed in the Apostolic Constitution yesterday was not as exciting as expected.
Don't cancel the Viagra yet, all is not straightforward.
This seems to be an offer to entice married Church of England clergy into the famously celibate world of the Roman Catholic world – so long as their marital state is not 'irregular'. Perish the thought. A Church of England vicar with an irregular marriage. What can they be thinking of?
Apparently some of these disaffected but pious souls will need to take their fine church buildings, not to mention their pensions, into the papal bosom with them. This may create some problems for your average troubled Anglican vicar – for their stipends and pensions are paid by their congregation, and if it is to continue to be so, then the congregation will need to be similarly attracted to the papal bosom or they will find themselves as, well, as poor as the proverbial church mice.
It turns out that the 'competence of erection' from the Vatican only means that they can pick up their starched skirts and join the Vatican throng if they care to bring their pulpit, their audience and their salary with them.
The Pope has kindly included provision for those unable to perform this miracle to take up a second job in the secular real world.
Probably lecturing on the evils of drink with a side line selling frozen sacramental wine cubes.



November 13, 2009 at 15:40




November 11, 2009 at 12:53







November 10, 2009 at 23:09







November 10, 2009 at 21:32




November 10, 2009 at 20:44







November 10, 2009 at 18:51




November 10, 2009 at 18:18







November 10, 2009 at 18:01







November 10, 2009 at 17:55




November 10, 2009 at 17:46







November 10, 2009 at 17:35




November 10, 2009 at 17:32







November 10, 2009 at 17:28




November 10, 2009 at 17:25







November 10, 2009 at 17:23




November 10, 2009 at 17:18




November 10, 2009 at 17:16







November 10, 2009 at 17:15




November 10, 2009 at 17:10







November 10, 2009 at 17:04