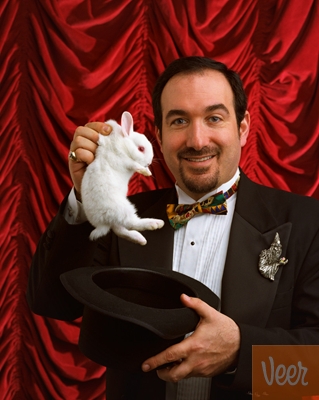 The indigestion suffered after Lord Mandelson has been dinning and whining (sic) with the rich and famous is widespread, and not confined to just those round the table.
The latest bout has enveloped the music industry, after Mandelon's cosy 'Port-side' chat with multi-millionaire David Geffen resulted in Mandelson suddenly reversing Government policy and announcing that he was considering plans to block Internet access for persistent file-sharers.
Following yet another late night chat over the Port bottle, albeit not 'in port' this time, with Lucian Grainge, chairman of Universal Music Group, his resolve to protect the established copyright holders seemed complete, and Treasury Minister Stephen Timms was soon singing from the same hymn sheet.
Mandelson's proposal in the Police, Crime and Private Security Bill could potentially conflict with a European Parliament ruling in May prohibiting European Union governments from cutting off a user's Internet connection without a court order. A final version of that measure must still be negotiated with the European Council.
Voila! In the last few days they have produced their trump card, watch the magician pull the rabbit out of his hat children!
Child abuse investigators plan to focus efforts on the use of peer to peer networks to distribute images, following a "wholesale move" in sex offenders' online behaviour .

The "vast majority" of paedophile activity online now takes place on public and private P2P platforms rather than commercial criminal websites, the Child Exploitation and Online Protection Centre (CEOP) said today.

"Our focus must now be on tackling this as a priority," the agency said in its annual report.
The Independent on Sunday carried a report of a leaked Home Office letter "drawing up plans for what, in effect, would be the first form of state intervention in Britain in relation to the Internet.
It will be done in the name of 'must protect the children', but no doubt will carry statutory instruments allowing Ministers to vary the Act to protect the powerful media lobby of copyright holders.
Those nasty paedophiles must be stopped, even if we take a hammer to crack down on the unwitting parent whose child has downloaded an illegal copy of Arctic Monkeys and finds his Internet access, and possibly his ability to work, cut off as a result.
Is there no activity that cannot have potential child abuse bandied about as an excuse for banning it?
No doubt Madeleine McCann will make a belated entry into this discussion of the financial interests of the incumbent analogue publishers,  she seems to get everywhere else – except home.