David Cameron's son Ivan dies.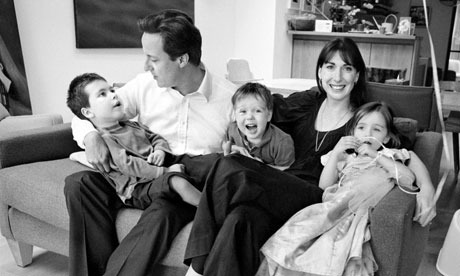 Ivan, who had severe epilepsy and cerebral palsy, was taken ill overnight and died in hospital this morning.
The sadness in the Cameron household this morning must be immense.
I am full of admiration for those households that manage to care for a child with Ivan's needs, and to provide a normal happy home for other children at the same time; to have done so whilst the household was also under the strain of being the hub of a major political figure is an under recognised achievement for the Camerons. I wish them well.
February 25, 2009 at 20:53




February 25, 2009 at 19:51




February 25, 2009 at 19:26




February 25, 2009 at 19:07







February 25, 2009 at 17:02




February 25, 2009 at 16:30