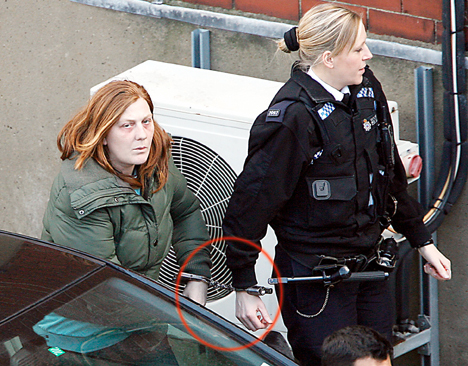 The mother of Shannon Matthews has been jailed for eight years for her role in the kidnap of her own daughter.
Karen Matthews, 33, of Moorside Road, Dewsbury Moor, West Yorkshire, was sentenced at Leeds Crown Court after being found guilty last month of kidnap, false imprisonment and perverting the course of justice.
Her former partner's uncle, Michael Donovan, 40, was convicted of the same offences and was also jailed today for eight years.